City Watch Digital: Sentinel Modular System
The City Watch Digital Sentinel is multi-module system that covers a 3000 meters and was deployed in a triangular pattern to assist in passively locating all digital devices within its coverage area.

Using a combination of device radar, pedestrian/vehicle radar, drone deterrence, infrared weapons detection, facial recognition, and integration with 'Wanted' lists, the City Watch Digital layered investigative and defensive network identifies and tracks security threats; keeping the public safe.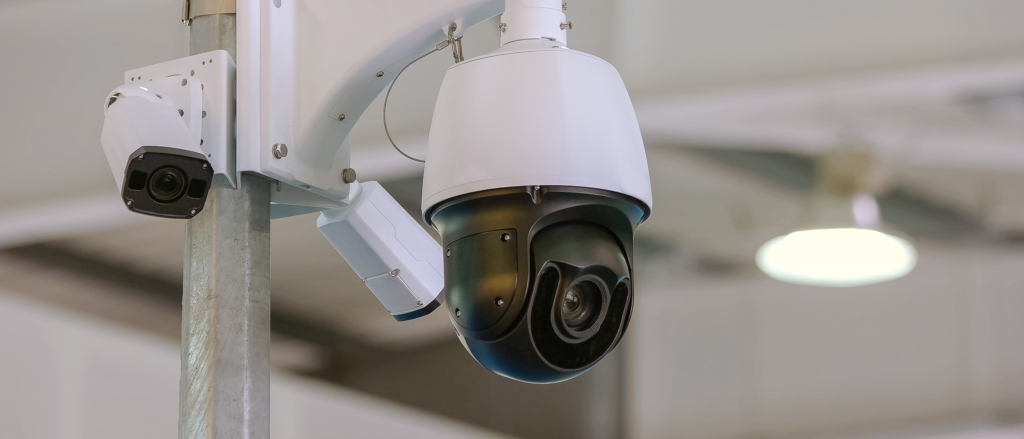 System Minimum Specifications:
City watch Digital: Retail Solution System
With to the rise of attacks in our cities and public retail spaces we must find a solution to better protect our citizens. Traditional methods of security (frisking, metal detectors, pat downs, detainment, etc.) supported with camera systems are no longer enough. The ability to passively vet and track every pedestrian, vehicle, iOT, RFID, or device in real time, offer critical data, and scan for weapons, is a necessity in today's chaotic climate. Which backpack is the computer in? Which car is the terror-watch-list bad guy's phone in? Which pedestrians are concealing a weapon? The City Watch Digital Retail Solution offers a layered defense network that checks all of these boxes.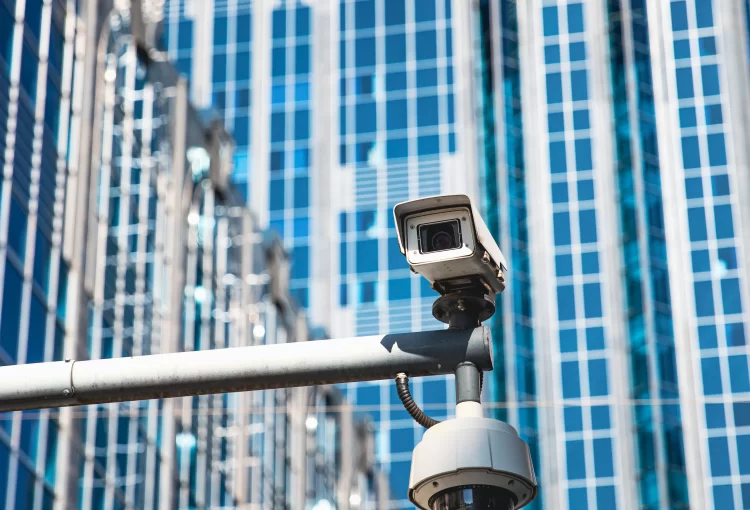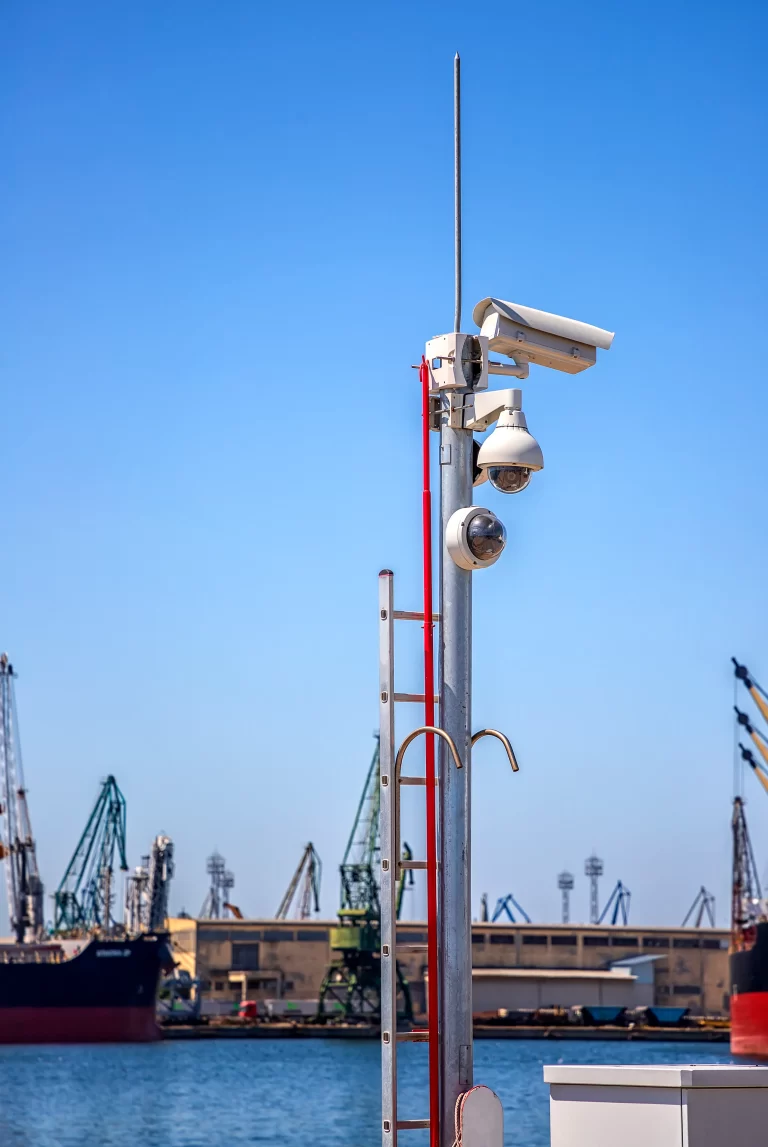 Passive signal/video system tracks car and devices entering the retail perimeter.
System tracks car/devices to park - facial recognition/behavioral/open weapons detection scans outside the retail store and processes all data in real time.
All pedestrian devices are matched to each pedestrian via signal id and video.
System processes pedestrian signal id/facial recognition/behavioral/ concealed weapons detection at retail store door. * security and marketing potential.
Real-time actionable security and marketing data is available across retail chain footprint. (app integration available)