Comprehensively check everyone's temperature for detection of covid-19
As authorities, public, and private spaces begin to lift public-health restrictions and reopen, recovering from the shock of lockdown. However, the recovery process will be challenging to help prevent outbreaks of coronavirus infection as will the agility needed to adapt to changed behaviors and customer and public expectations. Detect the temperature of patrons and personnel without exposing healthy staff and guests. The Smart Temp City Watch Digital AI is a non-invasive safeguard that automatically detects temperatures above 100.4 F/38 C by locating people with symptoms of COVID-19 before they enter the facility — 100% passive and in real-time!

"Those well-positioned to manage the operational and financial implications of doing business in the new normal will be to overcome the challenges and seize opportunities that are emerging in a changing business environment.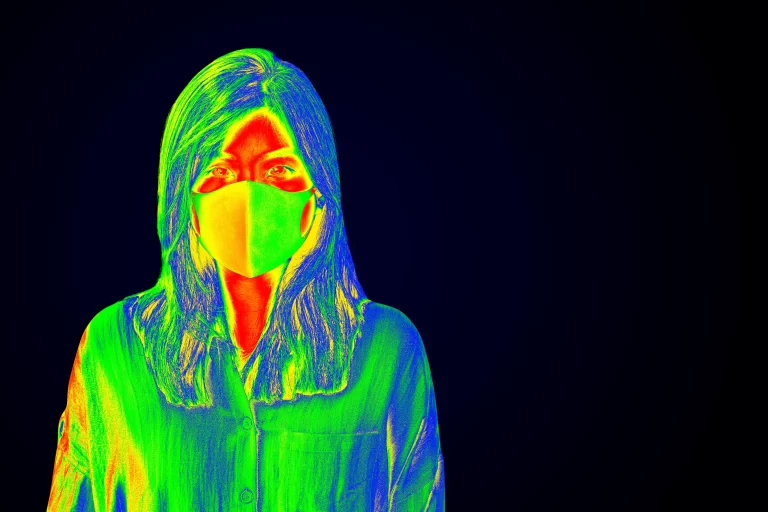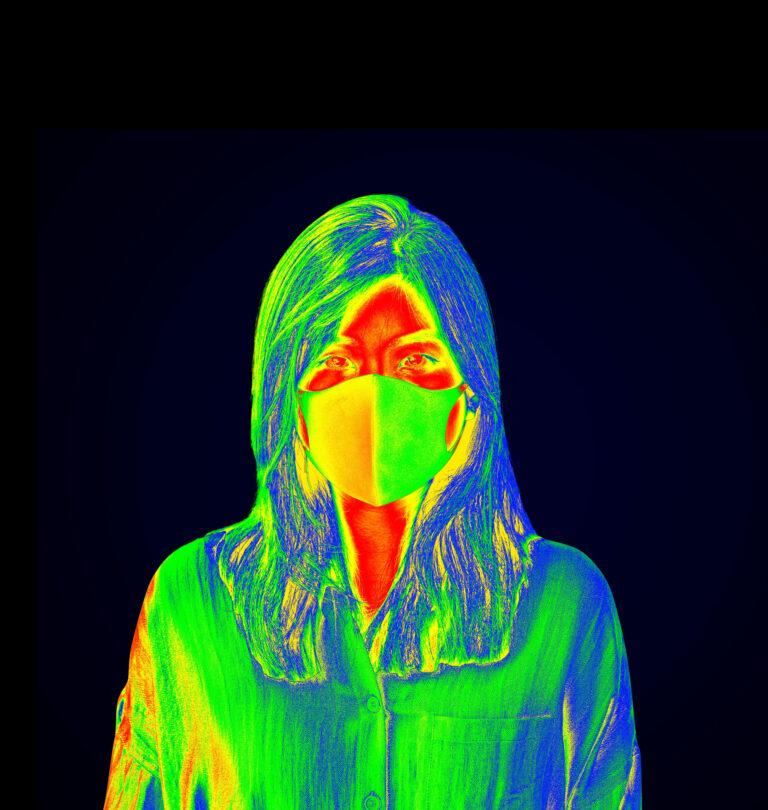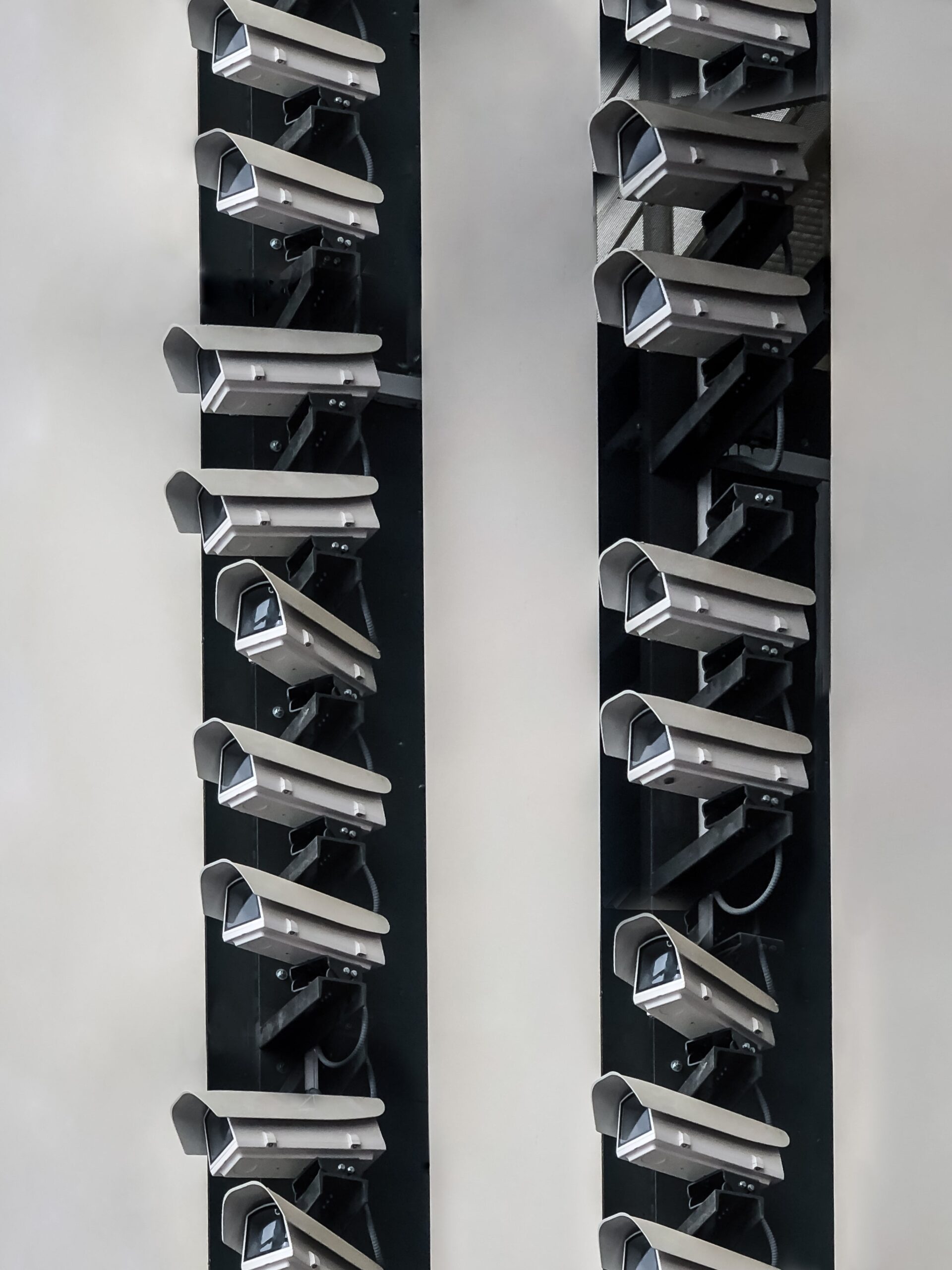 The City Watch digital is the first AI of it's kind to passively scan crowds
Real-time passive temperature detection
Military-trusted FLIR thermal imaging
99% accurate even with face masks
The ONLY system on the market capable of processing groups up to 45 people,
Access Control Integration
Systems and security integration
1 day installation

Optional Features Include:

Modular and mobile platforms for events, transportation systems, etc.
Passive weapons detection
Facial Recognition
AI-learned aggregated data collection
Data Management Platforms
"The City watch Digital solution has reduced the burden on our district's staff and provided flexibility to the schools and stakeholders to screen passively, in real-time, or as-needed for live peak-time COVID-19 monitoring. We are excited to see how we can continue to hone in on key features in future years to come as we expand our capabilities on mitigation."
Justin Donovan, Director of Digital EXPERIENCE Loudoun County Public Schools